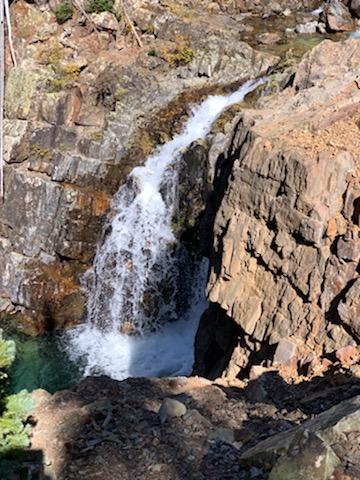 This Is Glenda B., we had a terrific time today in Black Betty.  Thank you for having such a great company where we can see parts of Crested Butte we wouldn't have been able to see!
The waterfalls are what we were looking for.  We walked about 200 yards from the big yellow signs.  We really enjoyed cement creek.
Thanks again for a fabulous day!